Raj Kataria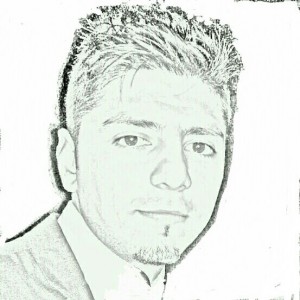 RAJ KATARIA LLB, TEP
HEAD OF TRUST SERVICES
Raj is a fully qualified member of the Society of Trust and Estate Practitioners (STEP) with almost 10 years' experience in trust planning, management and trusteeship.  He also advises on the safe mitigation of inheritance tax.
Raj completed the STEP diploma in 2009 and followed by obtaining a distinction while completing the Legal Practice Course at the College of Law.  His experience encompasses working in the legal, tax, accounting and trustee sectors having worked for some of the most diverse and well known private client businesses in London, including the following:
Russell Cooke Solicitors
Pothecary Witham Weld Solicitors
Capita Trust Company Limited
Chantrey Vellacott DFK Chartered Accountants
 Raj focuses on client relationships and working with families to ensure their wealth is preserved and passed down to the next generation, with a special focus on providing for private education for both UK and international students.  He has historically managed private trusts with an emphasis on death benefit trusts for minors and trusts for the vulnerable.
Raj is also well known for his expertise in outsourcing of trust administration.  He has helped develop the outsourcing models for some of the leading trust businesses.
In his spare time he enjoys socialising with family and friends and travelling around the world.  He is a sports enthusiast and enjoys watching Liverpool FC and the IPL.
Tel: 0203 751 1151
Mobile: 0773 885 1182
Email:      raj@keystonetrust.co.uk

Contact Us
Keystone Trust